Welcome...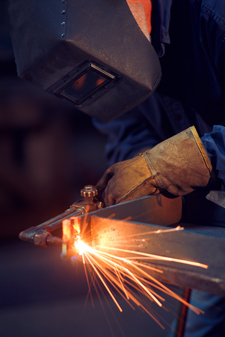 ... we are pleased to welcome you to our webpage. Take a moment to visit our company presentation.

Stainless Steel

... a representation for unique and exceptional high quality products.
... you'll be surprised how diverse stainless steel products can be. Decorative Planters for Interior and Exterior design, Barbeque Equipment, Fish and Meat Smokers or Custom Made Components for the Engineering Sector – anything is possible.